COLLABORATIVE.
INNOVATIVE.
RELIABLE.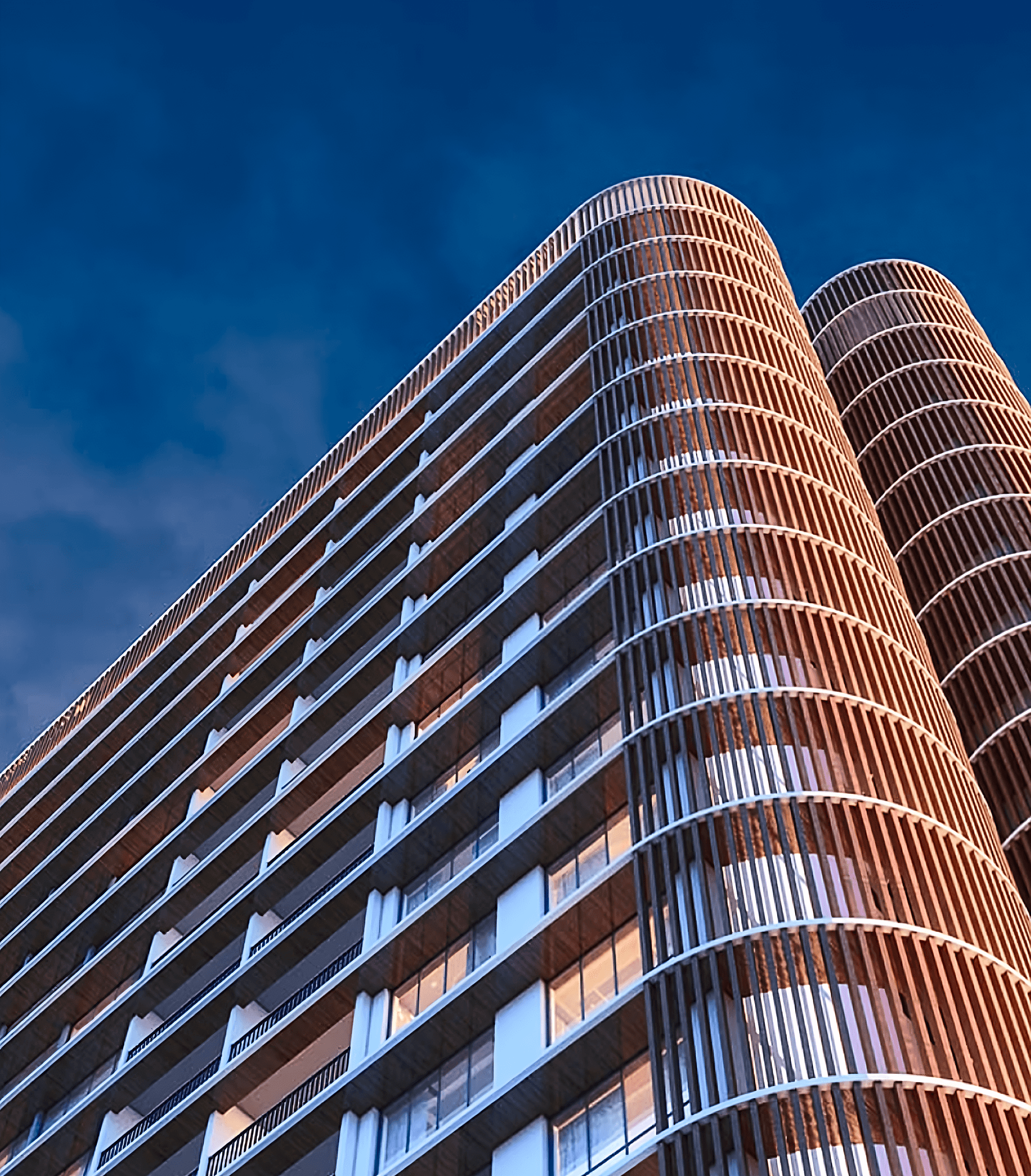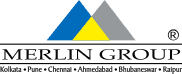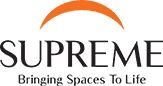 We believe in carving powerful experiences through creative designs and efficient execution.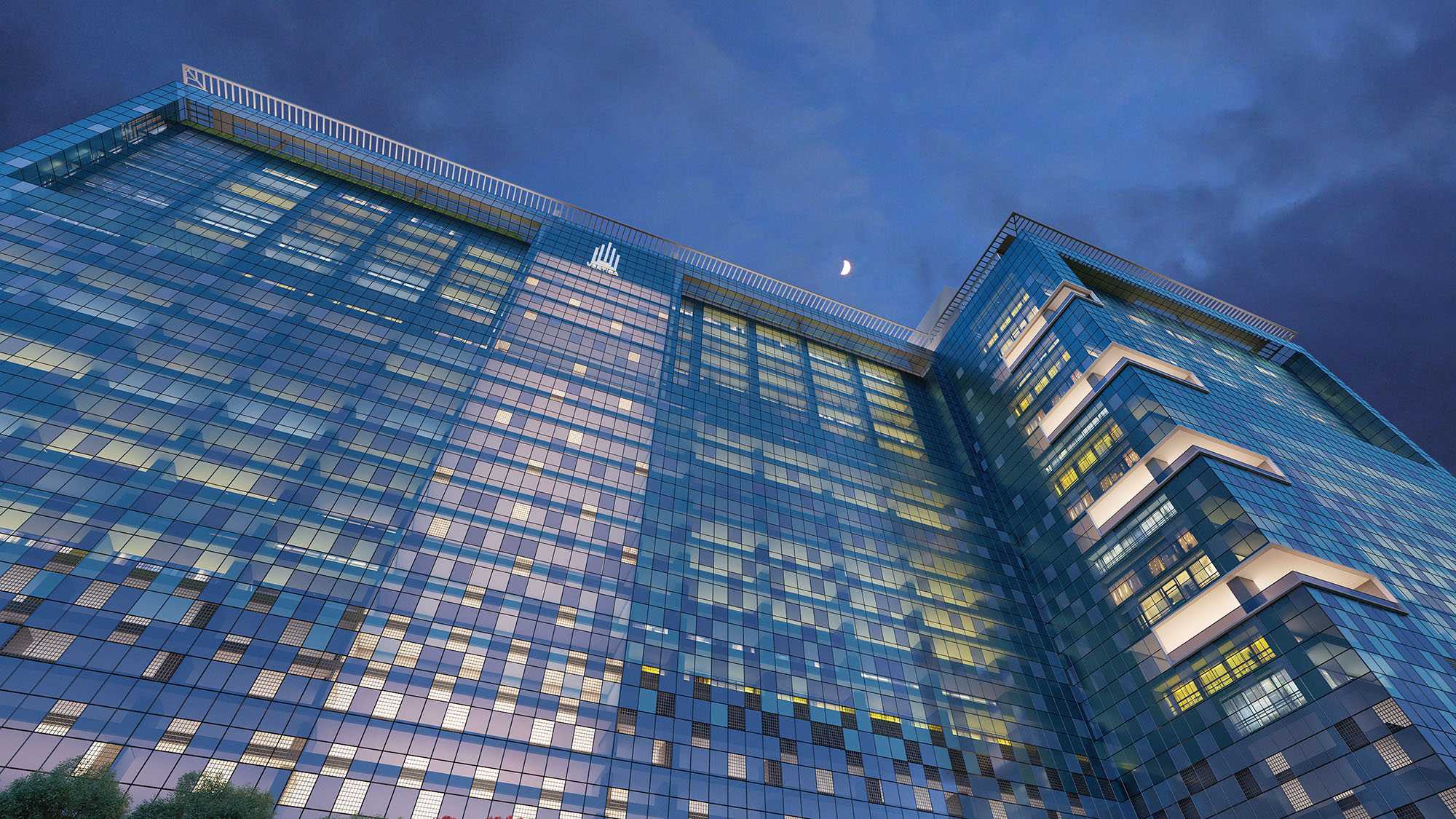 ANA is a Pune-based Architecture firm with a legacy of over 35 years, and expertise of 2000+ projects.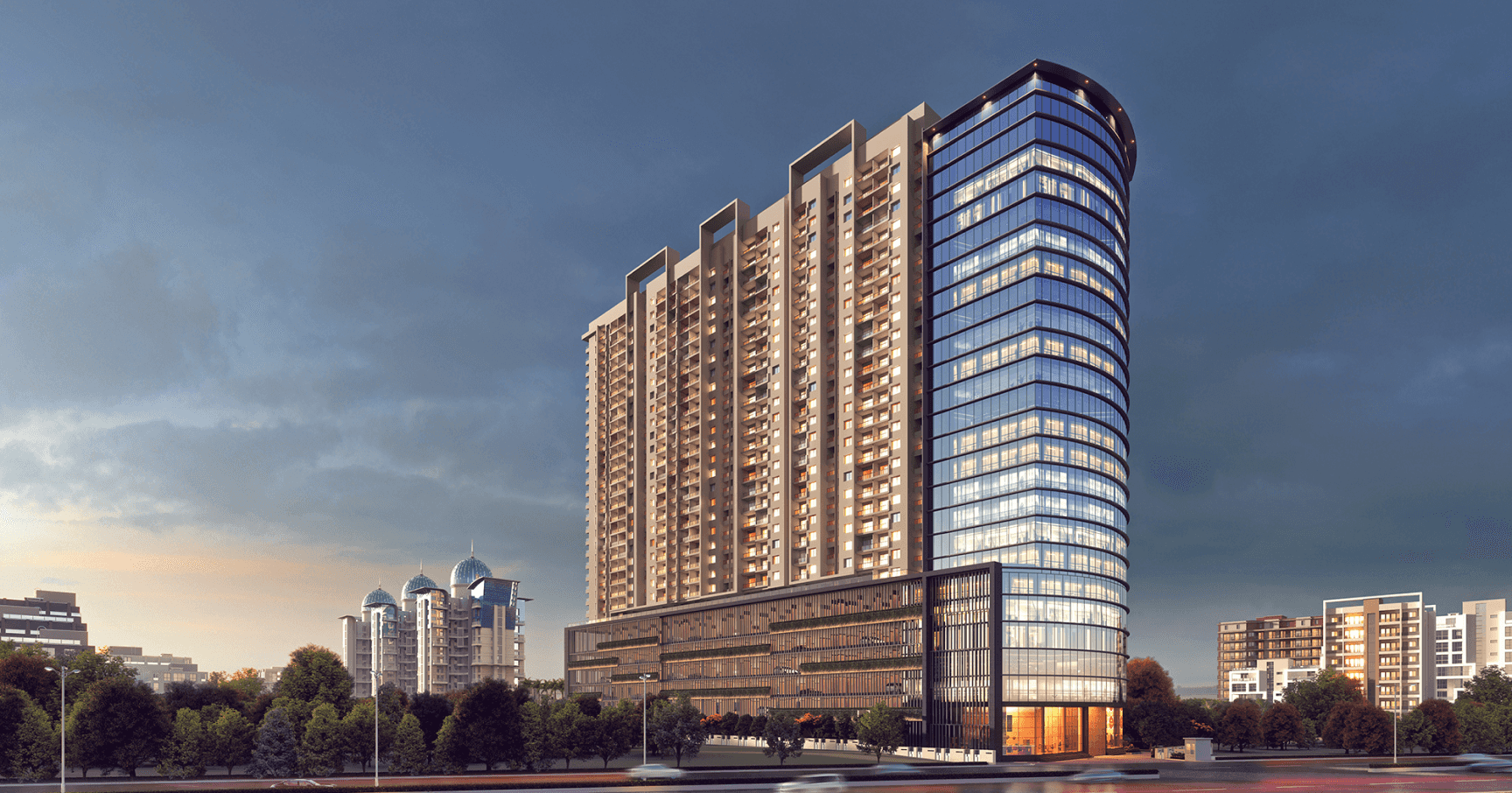 Dive into our work and explore our projects here to get a gist of our style, process, and execution.